Russia Expedition: Permafrost Railway & Ysyakh Festival
Booking Dates
04/16/2021 through 06/15/2021
Travel Dates
04/16/2021 through 07/02/2021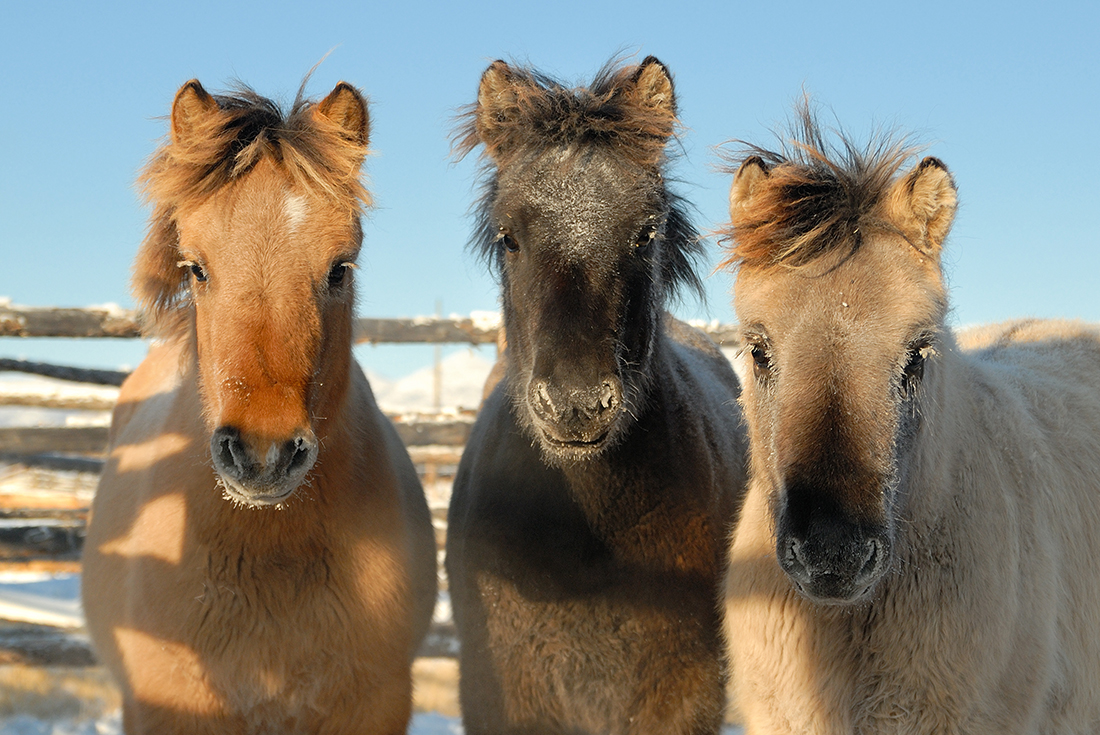 Russia Expedition: Permafrost Railway & Ysyakh Festival

Siberia – the very word has become symbolic for all that is remote, rugged and mysterious. This 15-day Expedition is your chance to discover a region that is as enigmatic to outsiders as it is vast. Travel into Russia's Far East on the historic Baikul-Amur Railway, then board the new Permafrost Railway to Yakutsk, a city built on frozen ground. Learn the secrets of life in the Sakha Republic and immerse yourself in the traditions of the Yakut people. Celebrate the beginning of summer in what is normally one of the coldest cities on earth, revelling in the sun and warmth with locals during the Ysyakh Festival. Admire the wild beauty of the landscapes and tenacity of the people who call rural Russia home.

Activities
Vladivostok – S-56 Submarine
Komsomolsk-na-Amure – City tour
Tynda – Baikal-Amur Mainline Builders Monument
Neryungri – Tekhnopark
Nizhny Bestyakh – Yakut horse farm & Siberian village experience
Yakutsk – City tour
Yakutsk – Melnikov Permafrost Institute
Yakutsk – Treasury of the Sakha Republic
Yakutsk – Old Town walking tour
Yakutsk – Ysyakh Festival
Yakutsk – Ysyakh Festival
Ust' Buotama NP – Wood Bison Nursery
Yakutsk – Buluus Glacier
Yakutsk – Kuruluur Waterfalls
Ust' Buotama NP – Hiking
Ust' Buotama NP – Lena Pillars
Highlights
Travel into stunning, sparsely-populated Far East Russian Siberia via two incredible feats of railway engineering – the Permafrost Express and the historic Baikal-Amur Railway – in the short window of summer.
Explore Yakutsk, the largest city built on continuous permafrost, and wonder at the unique architecture and cultural practises born of the harsh environment.
Celebrate the arrival of summer during the Ysyakh Festival, where the locals perform traditional Yakut sports, dance into the night and feast on local delicacies like roasted horse meat.
Stay overnight in Ust-Buotama National Park and visit a bison nursery, hike through evergreen forest and see the towering limestone rock pillars that line the Lena River.
Learn about various Yakut traditions on a visit to a horse farm, during lunch with a family in a small village and in tiny regional museums.
Itinerary
Destination
Pricing
Terms and Conditions
| Day | Description | View All |
| --- | --- | --- |
| Day 1 | Vladivostok | Details |
| Day 2 | Vladivostok/Far Eastern Railway | Details |
| Day 3 | Far Eastern Railway/Komsomolsk-on-Amur | Details |
| Day 4 | Komsomolsk-on-Amur/Baikal-Amur Railway | Details |
| Day 5 | Baikal-Amur Railway | Details |
| Day 6 | Tynda - Neryungri | Details |
| Day 7 | Permafrost Railway | Details |
| Day 8 | Nizhniy Bestyakh - Siberian Village | Details |
| Day 9 | Yakutsk | Details |
| Day 10 | Ysyakh Festival | Details |
| Day 11 | Ysyakh Festival | Details |
| Day 12 | Ust-Buotama National Park | Details |
| Day 13 | Ust-Buotama National Park | Details |
| Day 14 | Lena Pillars - Yakutsk | Details |
| Day 15 | Yakutsk | Details |